3D Printing
In our last maker session of the school year, the girls were introduced to 3D by Nathan Adams, a Lewis alumnus. Nathan explained how 3D printing worked and taught the girls to use TinkerCad to design a chip clip.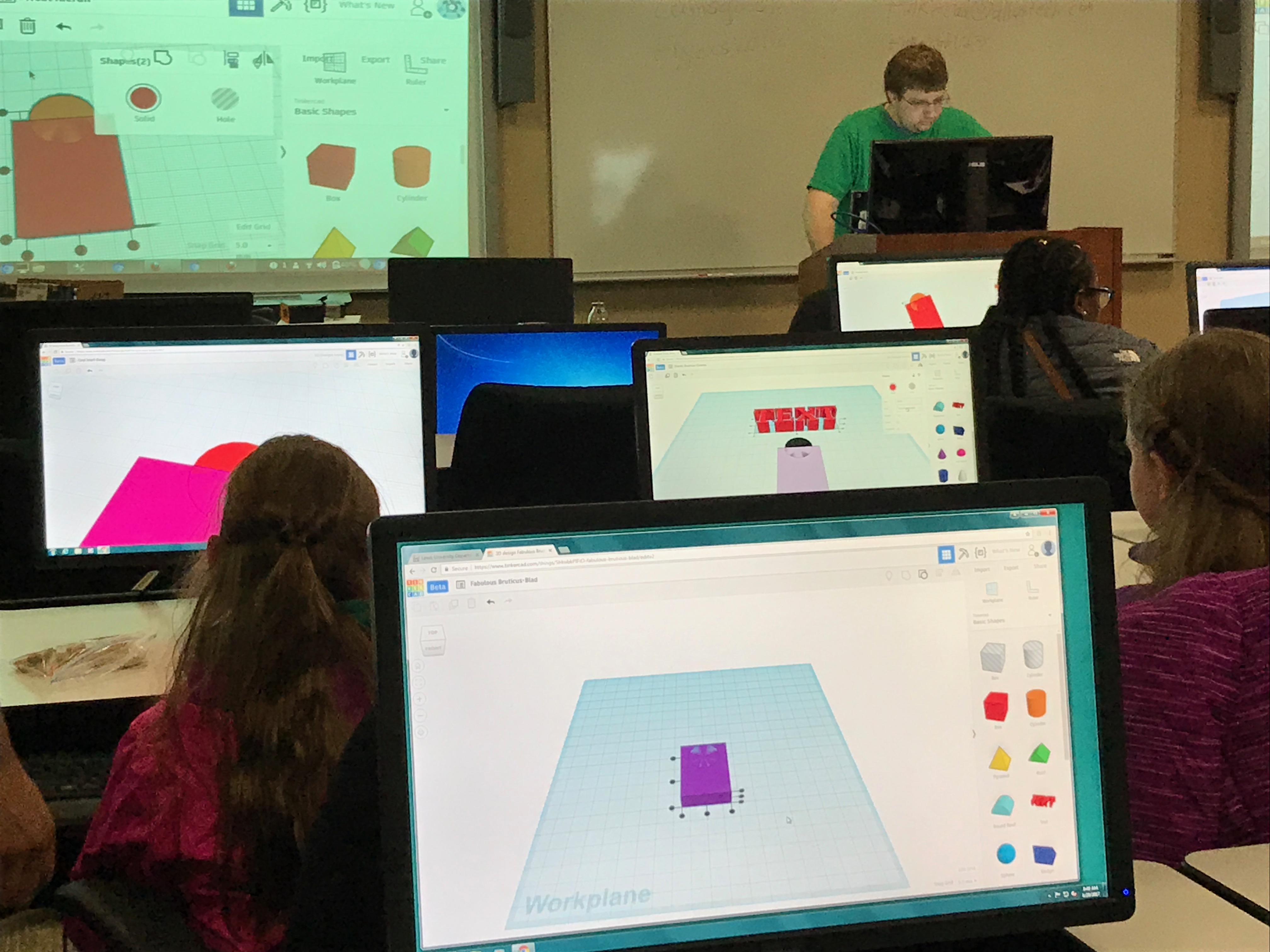 We then moved to the CaMS Maker Lab to try out Nathan's 3D printer pen and print fidget spinners on the Maker Lab's 3D printers.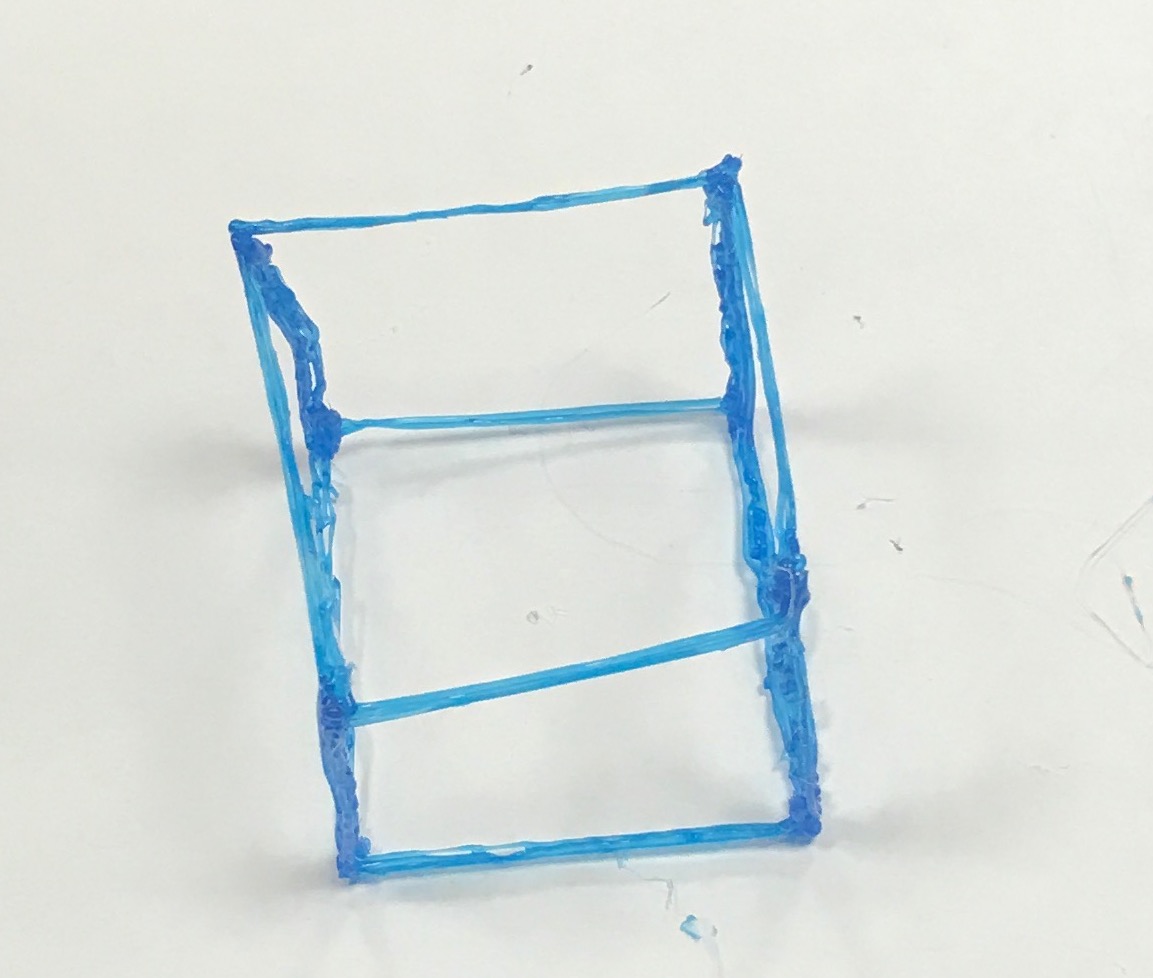 Programmable Electronics
On Saturday, we used Modulo Invention kits and the Arduino programming language to draw pictures, respond to button presses and build a fortune teller.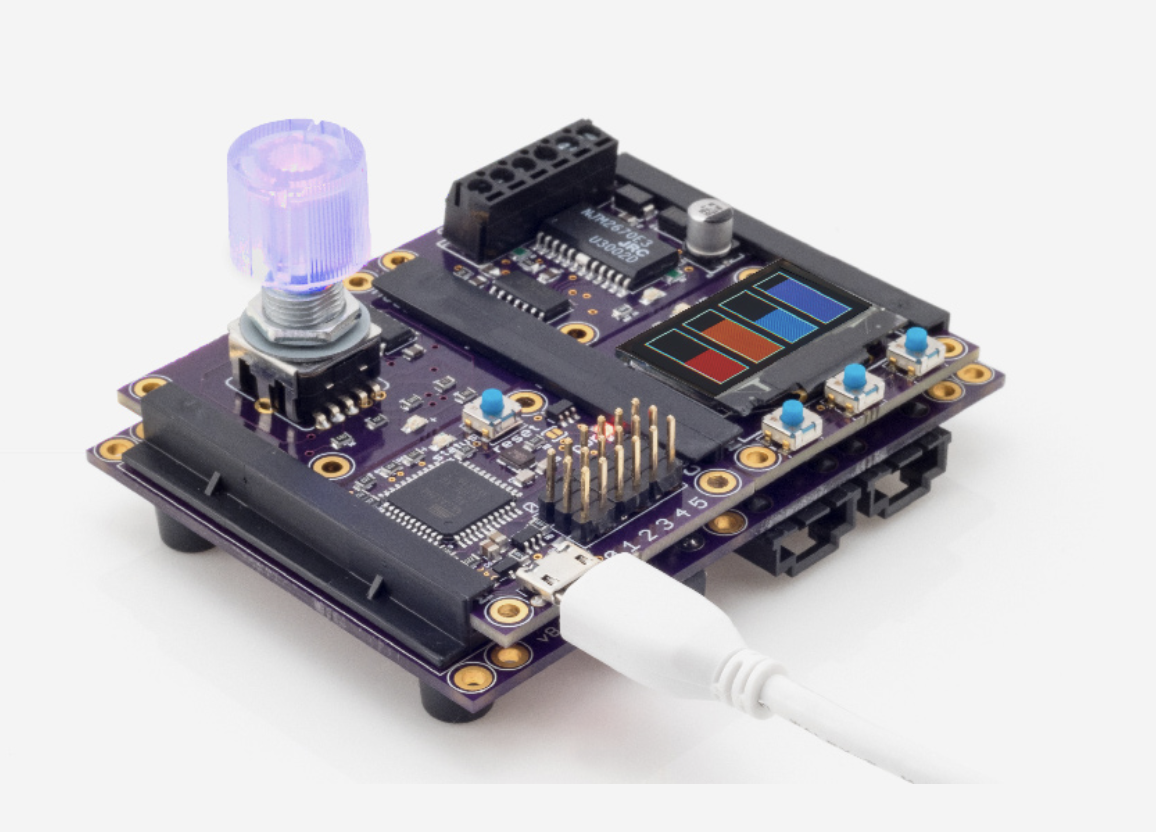 Circuit Boards
In this session, we used Snap Circuits to build different projects that lit up, made sound and moved. We also program Adruino boards to light up and display messages.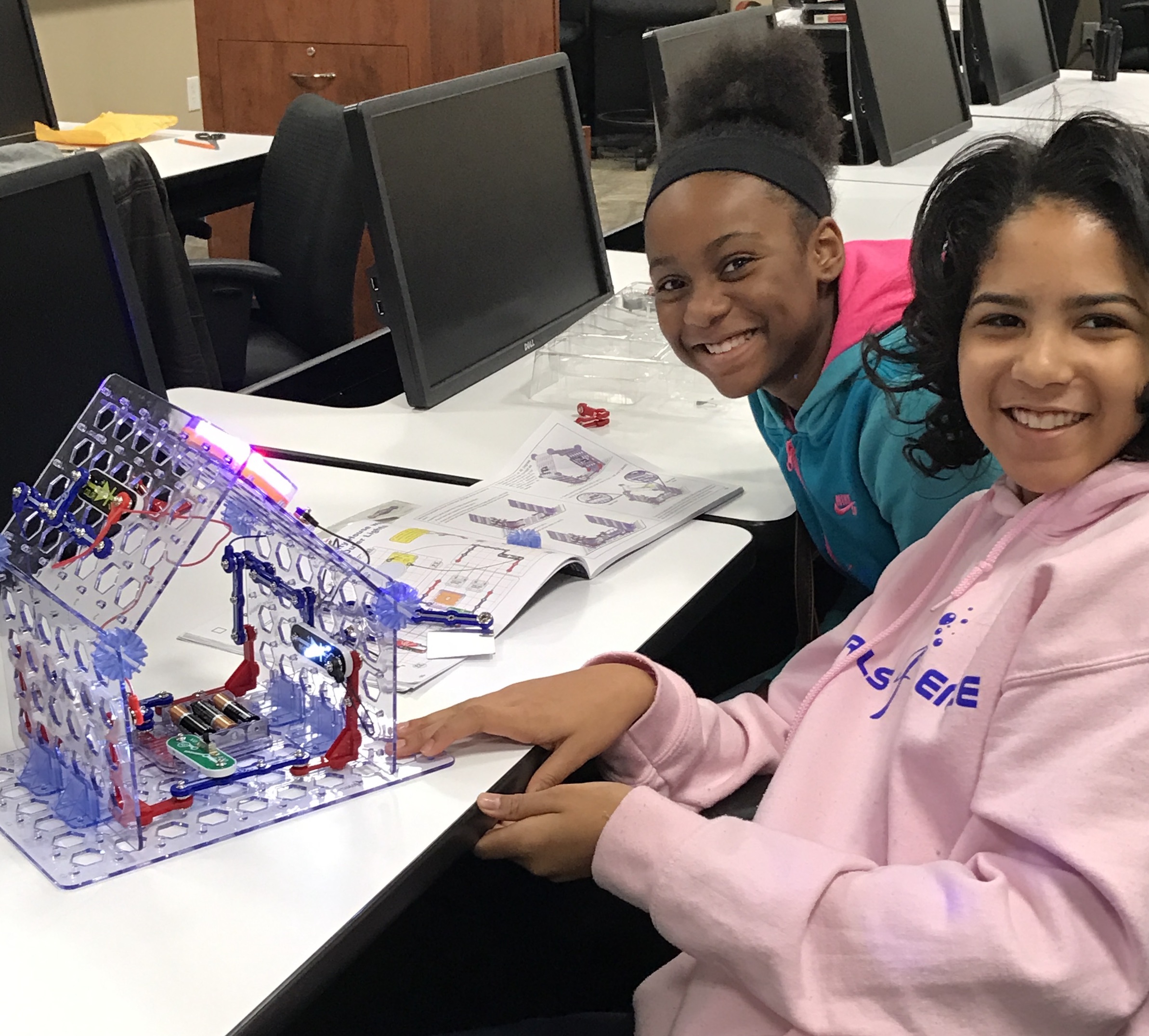 Circuit Crafts
We began the session with Dr. Klump explaining how circuits works and the importance of electricity to computing. The girls then used batteries, copper tape and LEDs to create light-up Christmas cards.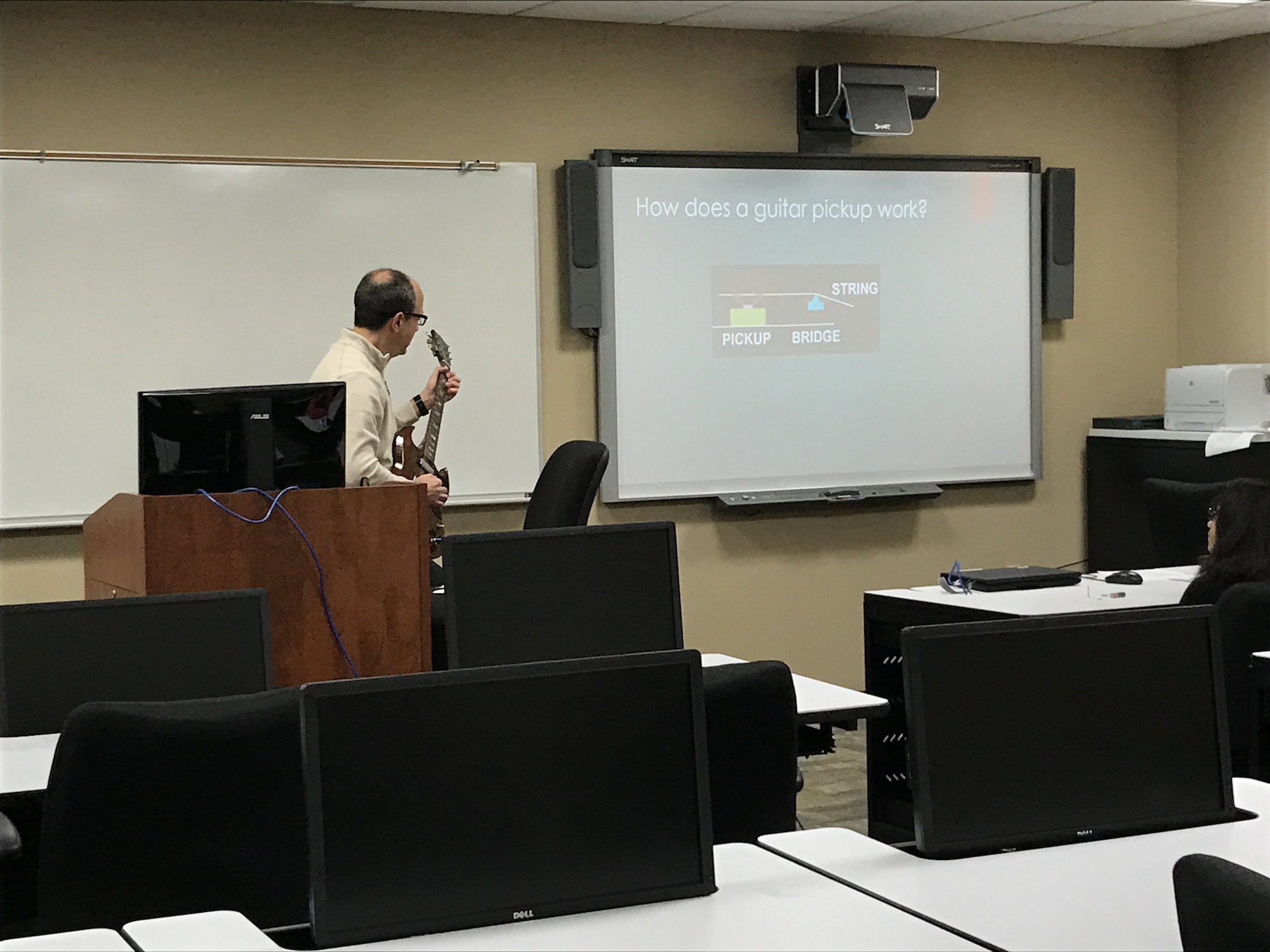 Raspberry Pi
Today, the girls used Raspberry Pi computers to write music using the Ruby programming language and the Sonic Pi application. They wrote programs in Python to create MineCraft mods. Everyone seemed to have the most fun, making the TNT blocks explode!
In our December 3, session we will discuss electricity and circuits and make our own light-up crafts.
Maker Sessions
These Saturday classes are designed for girls in 6th through 12th grade. Each session will focus using technology to design and create a certain type of object. No experience is necessary. Girls may attend any or all of the classes but they must register for each session separately. Each session is limited to 20 girls. Check the schedule page for details.